Online HAAD Courses
---
Health professionals have tremendous opportunities in the UAE. They are required to qualify in the examination conducted by the Health Authority of Abu Dhabi (HAAD) to be eligible to work as a health professional in the Emirate of Abu Dhabi. The Health Authority of Abu Dhabi is the regulatory body of healthcare in Abu Dhabi. Being the capital of the UAE, it is a dream destination for expatriates, especially for health professionals due to the exceptional income. Health professions are among the most paid and the most dignified professions in the UAE. Being so, the requirements and competency of expatriates in the field are assessed properly by HAAD through the examination and are issued a license to work as a health professional in the Emirate. Physicians in different streams of the medical system, nurses, dentists, pharmacists, health technicians…etc are required to get the pass mark to be eligible for obtaining the license.
We, at Malakha Academy, have an expert team of faculties with profound knowledge in the profession of nursing and question pattern of different competitive examinations in the same. The HAAD course from Malakha Academy has been formulated to effectively enhance the candidate's skill to crack this competitive exam. The candidate will be given excellent training in the HAAD course and will be constantly evaluated based on assessments. HAAD course in Kottayam, Thiruvalla and Pathanamthitta will enable the candidate to pass the examination in the very first attempt itself.
What is HAAD exam for? Health Authority of Abu Dhabi (HAAD) is one of the important eligibility examinations for the healthcare professionals like nurses who like to work in Abu Dhabi. HAAD examination results usually go through a standardized difficulty assessment and the passing score is usually pegged around 60-65%.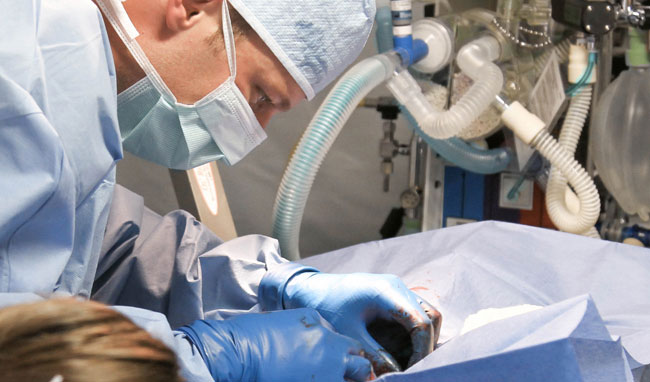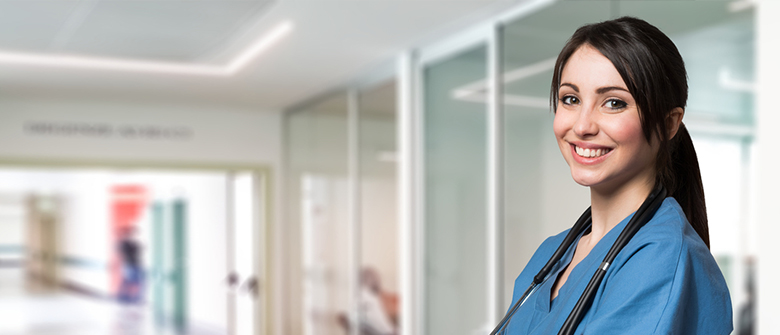 CBT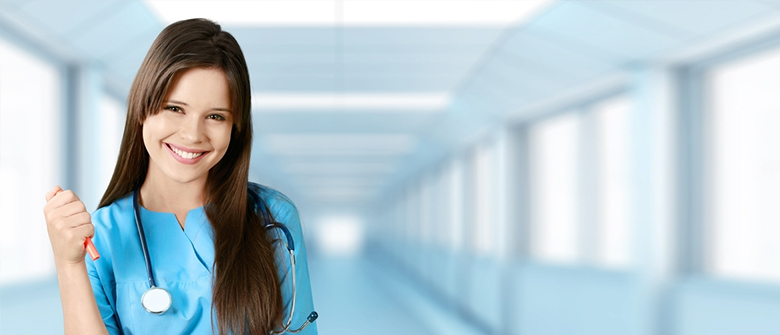 CRNE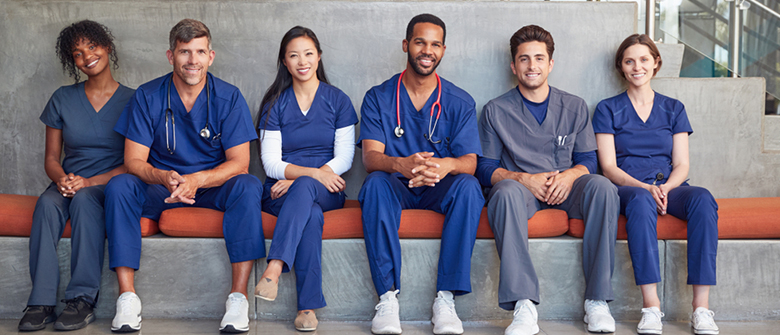 SRNE