Online Prometric Saudi Courses
---
Prometric Examination is the licensing examination for nursing professionals in the Kingdom of Saudi Arabia. The Saudi Commission for Health Specialties (SCFHS) is responsible for regulating, licensing and accrediting healthcare practitioners in the kingdom. The examination is conducted to assess the candidate's knowledge, skill and ability in the profession. One candidate is only given three attempts to pass the test as in MOH. The examination is conducted in online mode and the result is announced within 20-30 working days after the test. Nurse technicians have to get 45 % and nurse specialists have to get 50 % of the total marks to pass the test. The examination result is valid for 2 years.
The course we offer at Malakha Academy in Kottayam, Thiruvalla and Pathanamthitta consists of comprehensive training on the topic and effective evaluation. The aspirant is evaluated by our faculty members with expertise in nursing competitive examinations. The candidate will get the opportunity to attend mock tests so that he/she will feel it easy to secure good scores in the examination in the very first attempt itself.
What is Saudi Prometric exam for nurses? Prometric Saudi Examination is an assessment to ensure the competence and skills of nurses who prefer working in Saudi..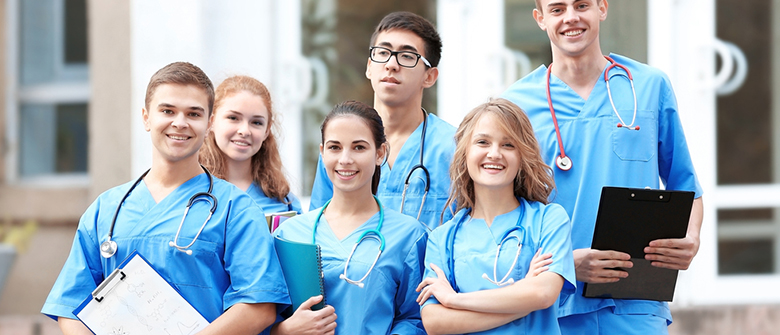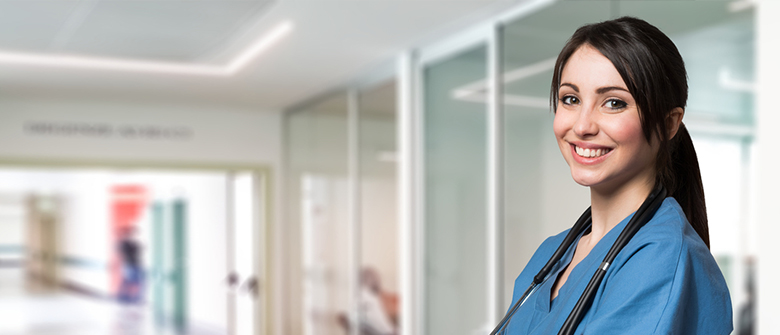 CBT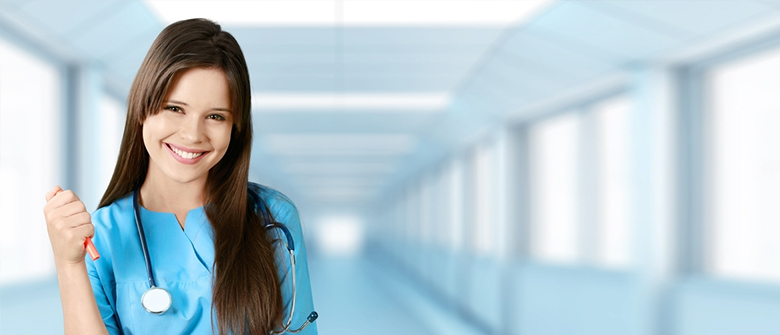 CRNE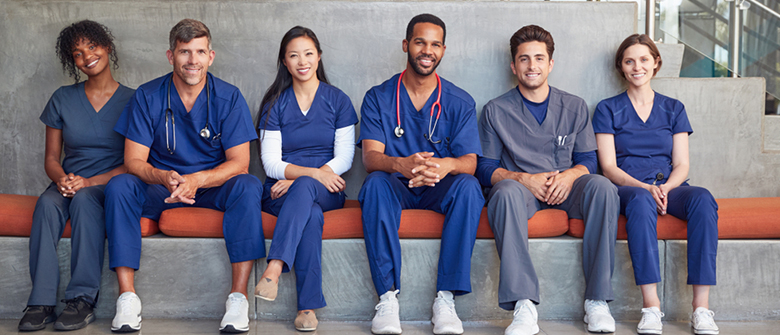 SRNE