Online Oman Pearson Vue Courses
---
The Oman Medical Specialty Board (OMSB) was established by the Royal Decree No. 31/2006. It was formed with an aim to set a high standard of healthcare through quality medical education and research. All medical professionals aspiring for a career in Oman have to get certified by OMSB through the Oman Pearson Vue examination. Oman Pearson Vue is a subsidiary of Educational Testing Service (ETS). It is a reputed name in providing online assessments and has centres in more than 160 countries. Thus, expatriates in nursing are required to pass the Oman Pearson Vue examination to pursue a career in Oman.
There is no particular syllabus specified for Oman Pearson Vue examination but questions will cover nursing topics like fundamentals of nursing, community health nursing, critical care nursing, medical and surgical nursing, maternity, paediatrics, psychiatry, leadership & management and research. You will get a thorough understanding of the above-mentioned topics by attending the Oman Pearson Vue course from Malakha Academy. We will make sure that our candidate faces the online examination confidently. Candidates have to take the test through Oman Pearson Vue centres, especially Thiruvananthapuram in Kerala. There are many skills and techniques to crack competitive examinations. We at Malakha Academy have excellent faculties with expertise in nursing and other medical professions who will help you in developing the necessary skill to attend and secure more than enough scores in the competitive examination. You will develop a skill to figure out the wrong options in the MCQ and will be able to increase the probability rate of unknown answers also. The Oman Pearson Vue examination coaching in Kottayam, Thiruvalla and Pathanamthitta are formulated carefully to enable candidates to pass the examination easily. The coaching from Malalkha Academy will definitely pave the path to success and will be helpful to you in future as well.
What is the Oman Pearson Vue for nurses?
Oman Pearson Vue Examination is an assessment to ensure the competence and skills of nurses who prefer working in Oman.
With a vision to make a positive difference in each student's life, Malakha Academy offers the best online Oman Pearson Vue coaching in Kerala. We equip our students with training & confidence to achieve their goals to start a career in Oman. We provide the training with a comprehensive understanding of the skills and exam techniques to succeed in your Oman Pearson Vue examination. Malalkha Academy is committed to providing an engaging experience, with quality learning and assessment standards. An individual can take the exam up to three times in one calendar year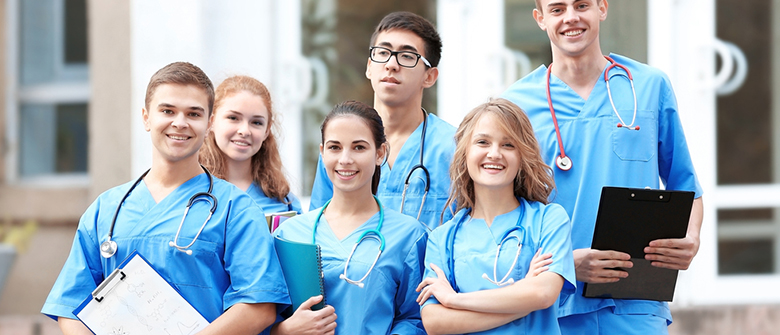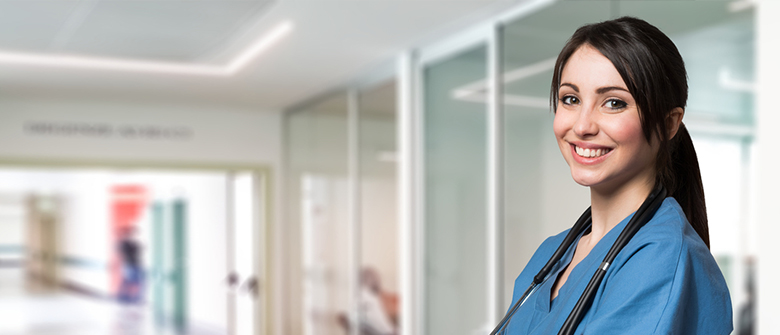 CBT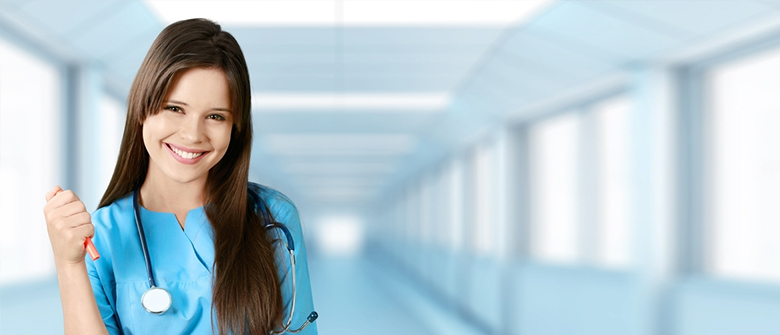 CRNE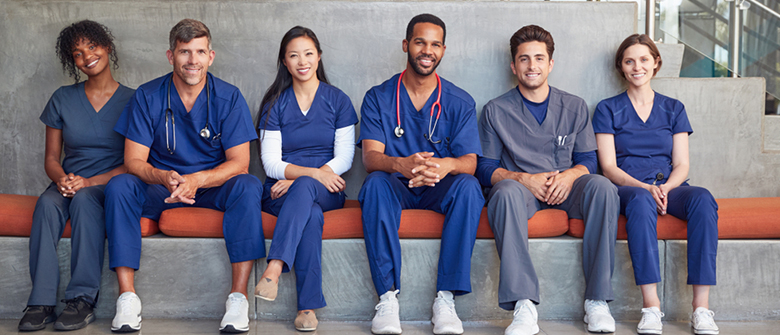 SRNE