Online Prometric Qatar Courses
---
In the State of Qatar, Prometric Examination is considered one of the requirements for medical professionals including physicians, nurses and technicians for registration and licensing. This examination is to ensure the efficiency and eligibility of expatriates to Qatar in the medical profession. The test has no particular syllabus specified and is conducted in online mode through MCQ questions. Candidates can take the test from Prometric sites all over the world. Thiruvananthapuram is the main centre in Kerala. The main document required to apply for the test is a passport. Medical professionals take this as an upgrading examination to achieve their desired post in healthcare.
The Qatar Prometric Examination course from Malakha Academy will definitely help you achieve your dream. Your dreams can fly high if the wings are properly aligned. Our coaching with experience and profound knowledge in nursing will align it best for you. We are with you to make you achieve your career success. You can join the Prometric Qatar course offered by Malakha Academy from three centres, Kottayam, Thiruvalla and Pathanamthitta.
What is the Qatar Prometric exam for nurses?
Prometric Examination is an assessment to ensure the competence and skills of nurses who prefer working in Qatar.
It is the major criterion for getting license to practice in the medical fields of the State of Qatar. Malakha Academy provides full guidance on online prometric examinations for medical professionals who wish to start a new career in Qatar. We offer specialized classes and online test preparation to crack the examination and make sincere efforts to enrich the student's satisfaction at each step
How to apply for the Qatar Prometric Examination?
Prepare All Required Documents.
Wait For Your Eligibility ID.
Apply for PSV.
Schedule Your Prometric Exam.
Go to The Test Center.
Wait For the Result of your exam.
Go to Qatar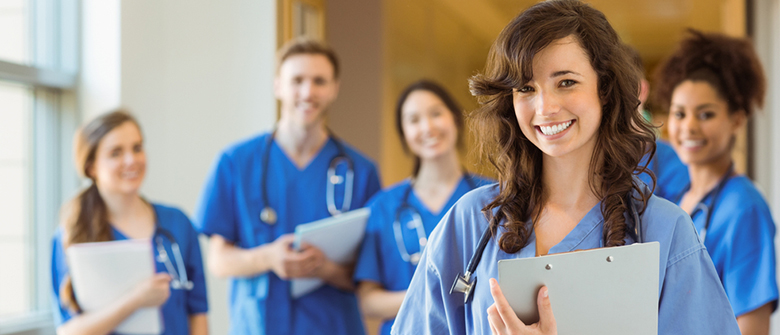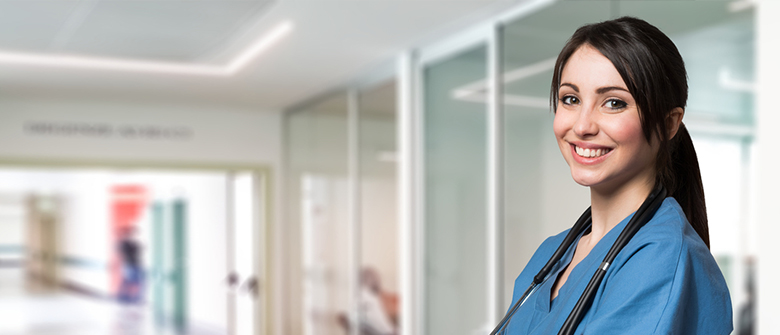 CBT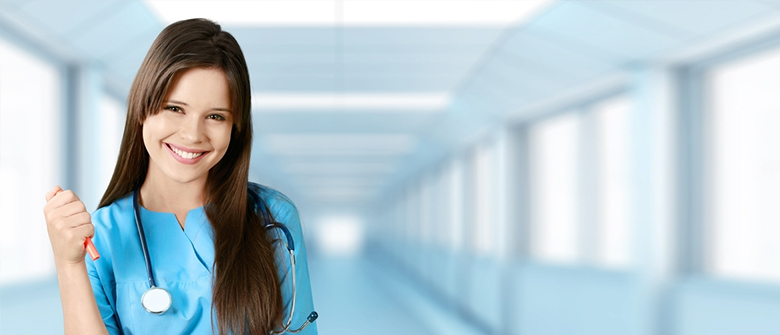 CRNE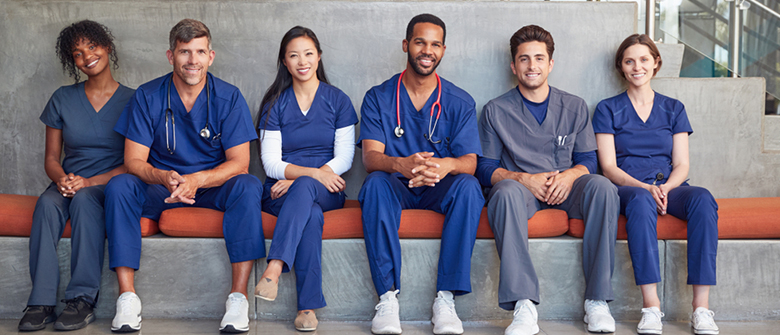 SRNE